Summer is here and the 4th of July is just around the corner! It's grilling season! If you just can't imagine the 4th with out burgers and dogs, we have got you covered with healthy versions of the old stand-bys! July sales include
Applegate Farms Organic Hot Dogs
,
Shelton's Uncured Turkey Franks
,
Gardein Ultimate Beefless Burger
,
Organic Ezekiel 4:9 Sprouted Grain Hot Dog Buns
,
Rudi's Organic Wheat Hamburger Buns
,
Muir Glen Organic Tomato Ketchup
, and
Bubbies Saurkraut
!
But if you're bored with the usual burgers and dogs, take a break and try some healthier, more unique recipes! Of course, as with most recipes, these can be adapted to suit dietary needs and preferences.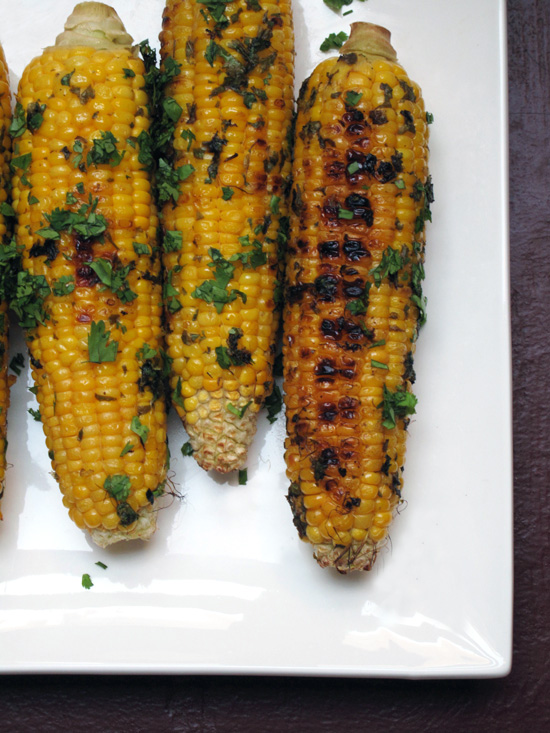 For the Grill
Ginger Brew Chicken
London Broil with Horseradish
Halibut with Grilled Red Pepper Harissa
BBQ Tempeh Burgers
Sriracha-Grilled Tofu
Cilantro Lime Sweet Corn
Campfire Potatoes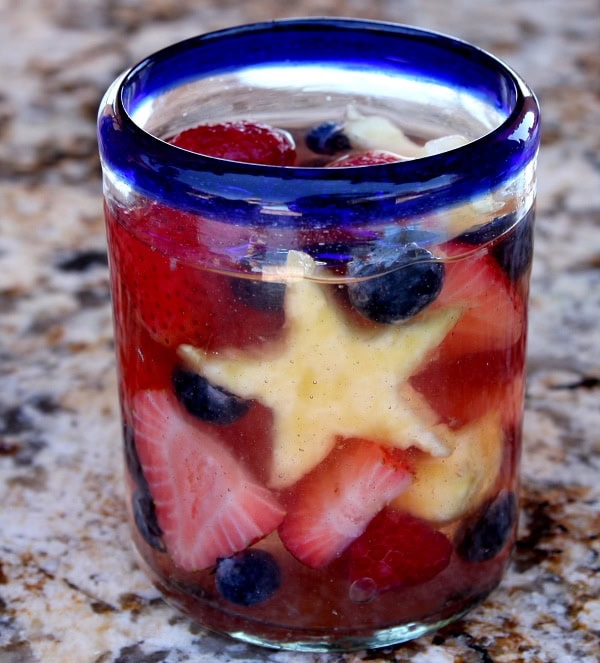 No Grilling Required
Healthier Seven Layer Dip
Caprese Salad Kabobs
Kale Salad with Oranges, Almonds and Avocado
Pina Colada Fruit Salad
Pineapple Zucchini Cake with Cream Cheese Frosting
Red, White and Blue Sangria
We have the following items for recipes above on sale in July: All Natural London Broil, Local Watermelons and
Nasoya Extra Firm Tofu
.
Hurry to get these items before the sale end this Saturday, June 30: All Natural Ground Beef Chuck, Local Peaches, Local Blueberries,
Galaxy American 'Cheese" Rice Slices
,
Amy's California Veggie Burgers
and
Barbara's Bakery Original Cheese Puffs
.
Barbeque's can be taxing on the environment, lighten your footprint with these sale items:
Preserve Recycled Reusable Plates
(sale ends June 30),
Handi Foil Eco Friendly BBQ Utility Pan
,
Fuji EnviroMax AA Batteries
and
Nature's Grilling 100% Natural Hardwood Briquettes
. For more tips on environmentally friendly grilling and party throwing, please check out these past blogs:
Throw a Green BBQ this 4th of July
and
Game Day Done the Green Way
!
FYI - HHM will be open from 10am-6pm this Independence Day.